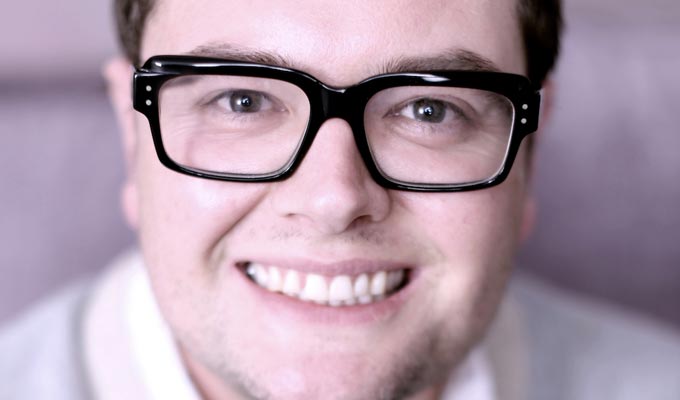 'They call me the Carrbunkle...'
Alan Carr has revealed the nicknames his husband give him – and they are not flattering.
The comic admitted he found pet names such as 'Chubster and Bungle from Rainbow 'awful'.
But husband Paul Drayton doesn't relent.
The 44-year-old revealed the insults when his Radio 2 co-host Melanie Sykes, asked if he had a nickname.
'They're awful ones, ' he said. 'Chubs, the Chubster, Chunky, Bunkle - you know, Carrbunkle-Bunkley.'
Mel asked 'Who calls you Bunkle? Your niece and nephew?
Alan replied: 'No! Paul my other half. He says, "Here he is, here's Bunkle.
'I'm called the Carrbunkle - and let's not forget Bungle from Rainbow."
Asked what nickname he'd like, Alan replied: 'I'd like to be called Butch."
His Mel laughed: 'That's never going to happen!'
Published: 28 Sep 2020
What do you think?