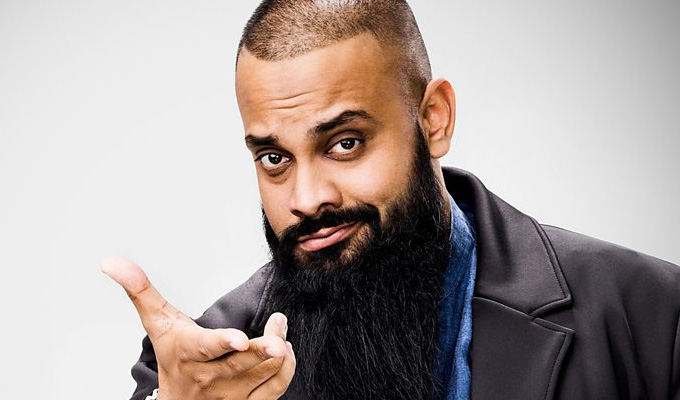 'I'd slam my willy in the Argos catalogue...'
Comedians have been sharing details of their sexual awakenings with Russell Howard.
The stand-up asks his guests to share their secrets on his Sky One show tonight.
Iain Stirling said his was Jet from Gladiators, adding: 'Oddly, I've now heard Jet provides a service where she'll come and, for a fee, feng shui your desk to help with your mental health!'
Aisling Bea said she was first turned on by 'Chesney Hawkes's mole' during his One And Only video. 'I felt something creeping around downstairs, if you know what I mean,' she said.
And Guz Khan said: 'Mine was the Argos catalogue. I'd slam my willy between the pages. Pain and pleasure.'
Published: 24 Sep 2020
What do you think?