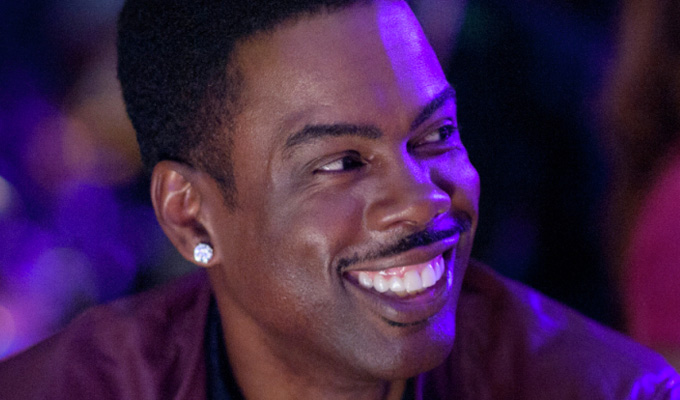 Chris Rock: I have a learning disorder
Chris Rock says he suffers from nonverbal learning disorder.
The condition is categorised by having great attention to detail and ability to express yourself, but missing the bigger picture and lacking common sense.
Rock says he takes thinks 'too literally' and struggles to understand non-verbal signals made in conversations, only picking up on the words.
And he says that way of thinking is great for comedy - but not more 'one-on-one relationships'.
The 55-year-old told the Hollywood Reporter: 'All I understand are the words.
'All of those things are really great for writing jokes - they're just not great for one-on-one relationships.
'I'd always just chalked it up to being famous. Any time someone would respond to me in a negative way, I'd think, "Whatever, they're responding to something that has to do with who they think I am." Now, I'm realising it was me. A lot of it was me.
Rock added that he was having seven hours of therapy a week for the condition, which may be linked to Asperger's syndrome.
The comedian also told how he has started to learn to swim for the first time during the covid shutdown, despite already owning a pool.
'Do you know how fucking hard it is for a grown-up to learn how to swim? You've got to not be scared to die,' he said.
'The other day, this guy says to me, "OK, you're going to dive into the deep end and swim to the other side," and I'm like, "'Are you fucking crazy?"
' ut then I dove into the deep end, and I swam to the other side, and it's a metaphor for what I've been trying to do during this time.'
Published: 22 Sep 2020
What do you think?