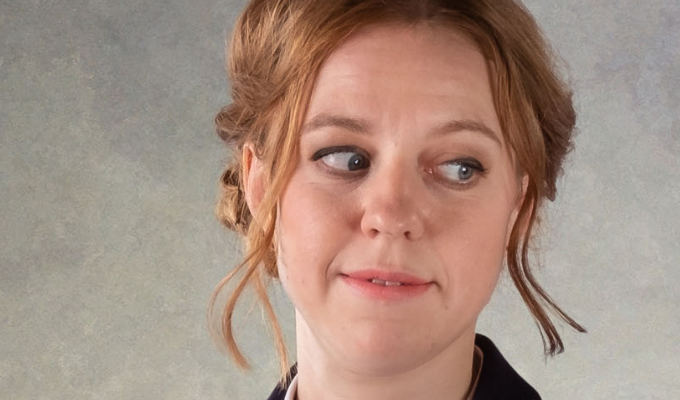 'Fleabag was amazing, but we don't need another one'
TV executives are hoping to replicate the groundbreaking success Fleabag … by slavishly copying the same format.
Comic Ellie White says that female characters are now all expected to be as sex-obsessed as Phoebe Waller-Bridge's alter-ego, rather than being original creations.
She told the Radio Times: 'I remember when Fleabag first came out. I'd be pitching a show and I'd say 'I'm writing a show based on a 19th-Century farm' and they'd go, "OK, but you could be a sex addict and talk to the camera…"
'Fleabag was amazing, but we don't need another one. It was original and fresh. If you try and re-create something, it's just going to be shit.'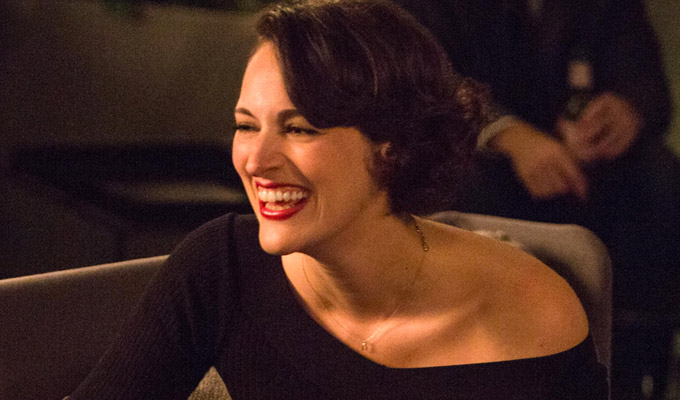 White was speaking to promote her role in the new BBC comedy The Other One, about two strangers who only find out they are sisters after the death of their bigamist father.
But she is not the first female writer to complain of being pressured to fit a Fleabag-shaped pigeonhole.
When Daisy Haggard, below, launched her series Back To Life last year, she said: 'Fleabag is amazing… but this is just not Fleabag. I look forward to a time when there's so many women creating shows that we don't think "Oh a woman's behind it, they must be from the same mould".'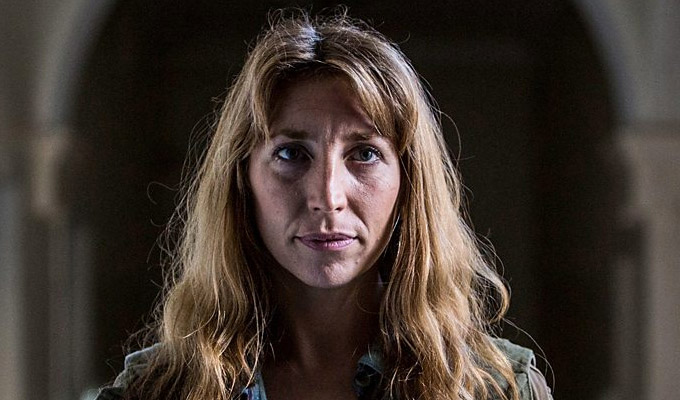 Published: 26 May 2020
What do you think?