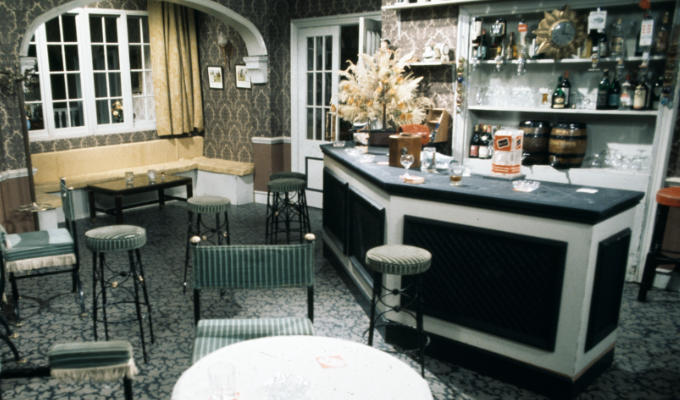 Zoom in from Fawlty Towers
Your next Zoom call could be coming from Fletch's prison cell, the Fawlty Towers bar or Steptoe's junkyard.
The BBC has just released a batch of images from the sets of some of its most famous programmes to liven up video calls.
Also included in the sitcom section are the Goods and Leadbetters' houses from The Good Life, Jim Hacker's office from Yes Minister, Grace Brothers department store, Edina kitchen from Ab Fab or outside Royston Vasey's local school.
The backdrops are all available from the BBC's Joy Of Sets page.
Published: 13 May 2020
Recent Punching Up
What do you think?