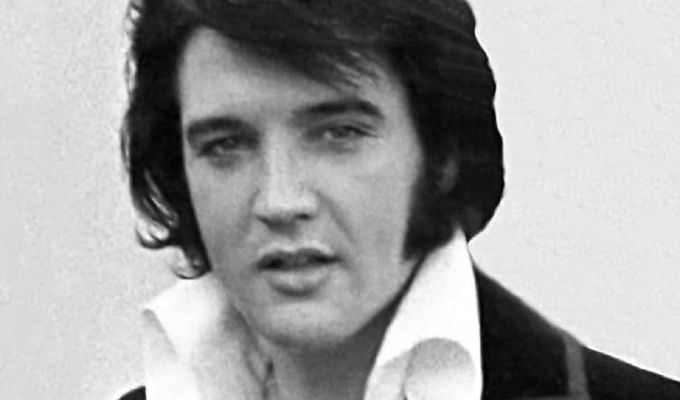 My grandad's an Elvis impersonator...
Tweets of the week
"Luke, I am your father. And I need you to come over and show me how to work my Internet."
- if Darth Vader had survived.#StarWarsDay

— paul bassett davies (@thewritertype) May 4, 2020
I'd tell you who the most ungrateful person I know is, but I don't think he'd thank me for it.

— Gary Delaney (@GaryDelaney) May 7, 2020
Read a press release from Heinz saying "We will NEVER make a Bolognese version of Alphabetti Spaghetti" - I thought blimey they don't mince their words.

— Olaf Falafel (@OFalafel) May 4, 2020
My grandad's an Elvis impersonator, in that he's not alive anymore.

— Glenn Moore (@TheNewsAtGlenn) May 7, 2020
2020: you can't hug your friends but for $6.32/mo you can see any of them naked

— Rachel McCartney (@RachelMComedy) May 5, 2020
- Hello, Police.
- I need to speak to an officer please. I've been accused of chucking something at someone, but it was only a bit of my dessert!
- Just pudding you threw.
- Thanks.

— Paul Eggleston (@pauleggleston) May 7, 2020
Published: 8 May 2020
Recent Punching Up
What do you think?