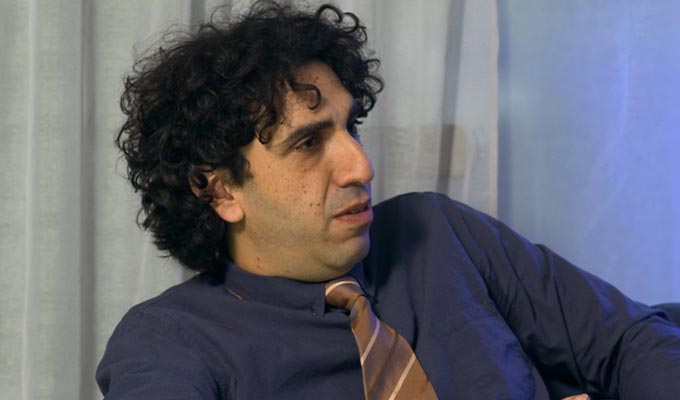 It's a funny old game...
Comedians missing the football season came up with their own solution to cancelled fixtures – running the matches on Fifa 20.
They then staged their own version of Match Of The Day, commenting on the results as determined by the game in computer vs computer mode.
The plan was to make a full web series of the remaining season, but tougher social distancing advice put paid to that notion.
Nonetheless, he first episode of Match Of The Ray – hosted by Australian stand-up Ray Badran with pundits Jack Barry and Josh Glanc – was recorded before restrictions tightened, and was released last night by indie producers Turtle Canyon Comedy.
Here it is:
Published: 23 Mar 2020
What do you think?