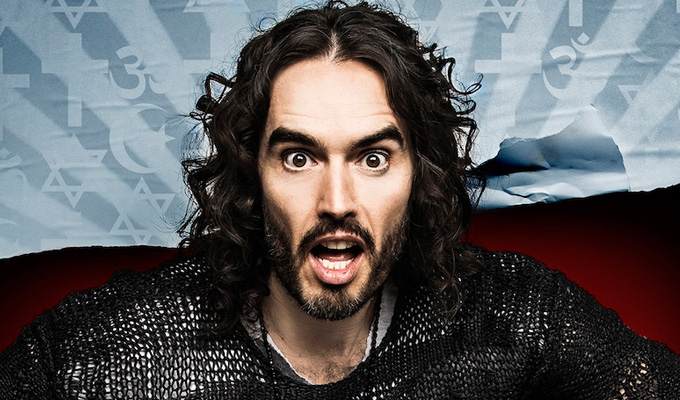 Now THAT's how to throw a sickie...
Russell Brand is not known for doing things by halves – and even before he got into comedy he pulled the most audacious sickie of all time.
His regular collaborator Matt Morgan revealed the comic's bold gambit in getting off work during his new Radio X podcast.
'He was an English teacher and he wanted to go on holiday for two weeks and they wouldn't let him' Morgan disclosed.
'So he went on holiday for two weeks. And when he finally came back, they went "what are you doing here? We told you you couldn't go."
'And he went, "I've got AIDS".
'That's nuclear, not just "I've haven't been well".
'We always said, there must be some people who see him on TV thinking: "He's doing well, he's hiding that well. Or maybe he's not."'
Published: 22 Jan 2020
What do you think?