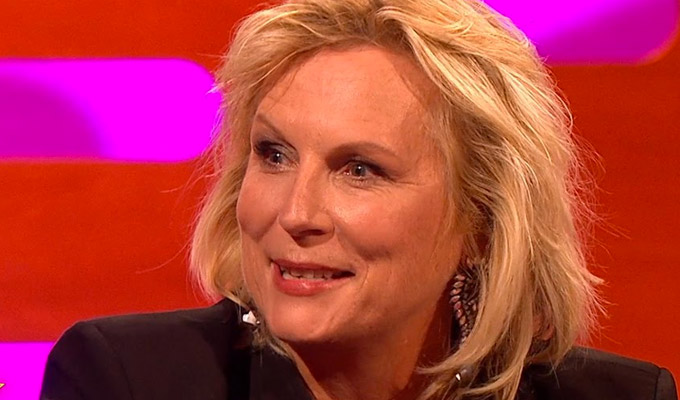 Jennifer Saunders: I can't walk without doing something funny
Jennifer Saunders has said that being funny has become so hard-wired into her brain that she struggles to act straight.
The comic has been cast in the new Netflix drama series, The Stranger, and tells Graham Norton on his chat show tonight that it was 'exciting and lovely to do a bit of straight acting' for the first time.
However, she admitted she was anxious about the job, saying: 'I think it is all about expectation.
'On my first day and in my first scene I was so nervous I could barely breathe but then you sort of realise it is just filming and doing all the same sort of things as usual.
'But the expectation is not to have a laugh. They asked me to walk across a car park and I realised I didn't know how to walk without doing something funny! It was so hard.'
The Graham Norton Show airs on BBC One at 10.35pm tonight.

Published: 17 Jan 2020
What do you think?