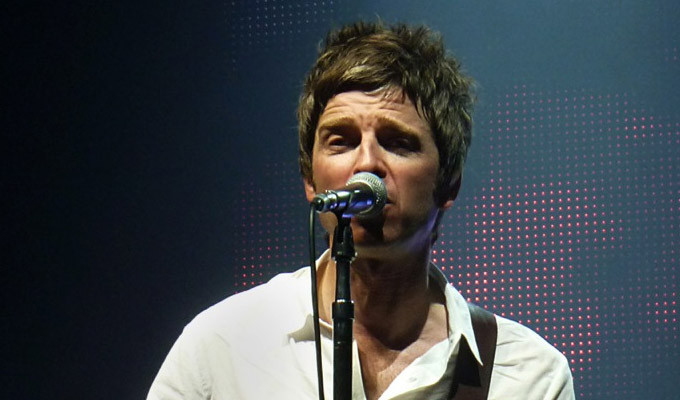 Noel Gallagher: I was meant to be in The Fast Show
Noel Gallagher has revealed that he was meant to appear on The Fast Show – but was too busy getting wasted instead.
The former Oasis rocker says one of his biggest regrets was failing to film the Jazz Club sketch, fronted by John Thomson's character Louis Balfour, which he had been asked to do.
Speaking to Matt Morgan on his new Funny How? Radio X podcast, Gallagher revealed: 'I got asked to be in a Fast Show sketch once in the 1990s, but I ended up going to Marbella instead and getting fucking rat-arsed.
'I was going to be in Jazz Club and it's one of the few regrets that I've got that I didn't do it."
Asked if he still watches The Fast Show, the High Flying Birds frontman replied: 'Yeah, yeah, yeah. It's great though. The Jazz Club is amazing, you know and they hit on something there.'
It's not clear whether Gallagher was due to appear in the regular Jazz Club sketches, or the Indie Club parody the team made, fronted by a Simon Day character and featuring a fictional band called Colon, who look a little familiar…
Published: 14 Jan 2020
Recent Punching Up
What do you think?