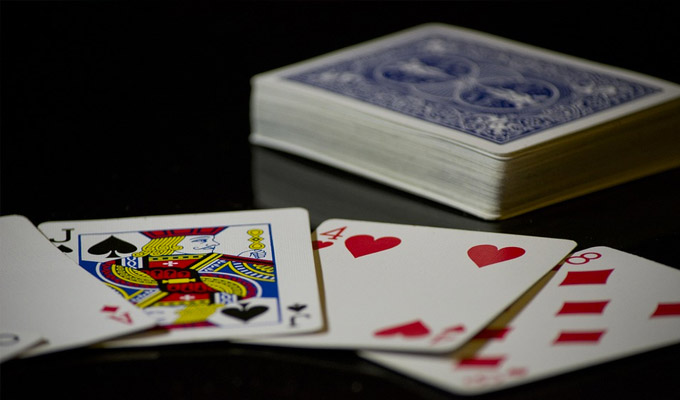 I've just been given these cards...
Tweets of the week
Captcha In The Rye - the tale of a teenage robot, Holden Caulfield, who tries to pass himself off as a human

— Moose Allain Ꙭ (@MooseAllain) October 14, 2019
My grandmother's just given me the deck of cards my grandad was using when he died two weeks ago. I can't deal with this right now.

— Ian Power (@IHPower) October 15, 2019
I have trouble spelling certain words correctly so I avoid them like the plaque.

— GlennyRodge (@GlennyRodge) October 16, 2019
A ventriloquist has been arrested after his doll was found at the scene of a murder, the police believe he may have had a hand in it.

— Gary Delaney (@GaryDelaney) October 17, 2019
fly me to the moon
let me kick it's fucking ass
let me show it what i learned
in my moon jujitsu class

— fuck the moon (@fuckthem00n) October 17, 2019
Another wooden ball. Would it kill the makers of avocados to include a different toy, like a mood ring or a novelty eraser?

— Steven (with a ph) (@SJKSalisbury) October 11, 2019
Published: 18 Oct 2019
Recent Punching Up
What do you think?