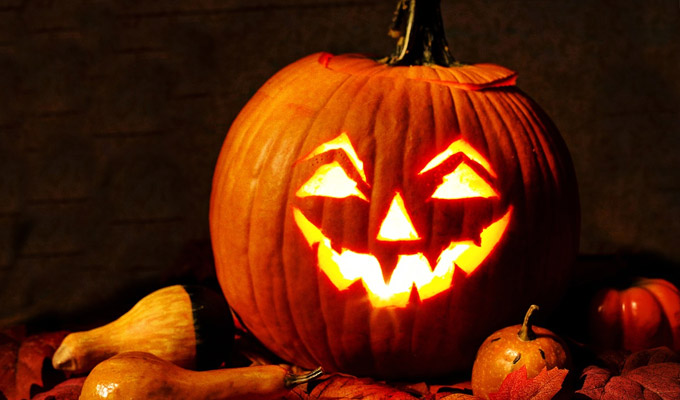 What if you carve your pumpkin early?
Tweets and quote of the week.
Quote of the week
'It's weird vomiting up your life and cutting it into chunks,' Lenny Henry on writing his autobiography.
Tweets of the week
"Son, when you grow up I want you to buy land & build a shopping/leisure & multi-screen cinema on it"
"Don't say that, he'll develop a complex!"

— Moose Allain Ꙭ (@MooseAllain) October 1, 2019
Spent the morning building a time machine so that's three hours of my life I'm getting back.

— Olaf Falafel (@OFalafel) September 30, 2019
If you carve a pumpkin in September it's called premature ejackolantern I won't be taking questions

— Dropped Micabre (@rebrafsim) October 2, 2019
......Is coming like a Ghost Town.#OneForTheKids pic.twitter.com/BTJN2gQw3j

— Paul (@bingowings14) October 3, 2019
Doctor: You have the same disease as the girl in Airplane

Me: Oh God what is it?

Doctor: A movie with Leslie Neilsen but that's not important right now

— Jon (@ArfMeasures) October 3, 2019
Published: 4 Oct 2019
Recent Punching Up
What do you think?