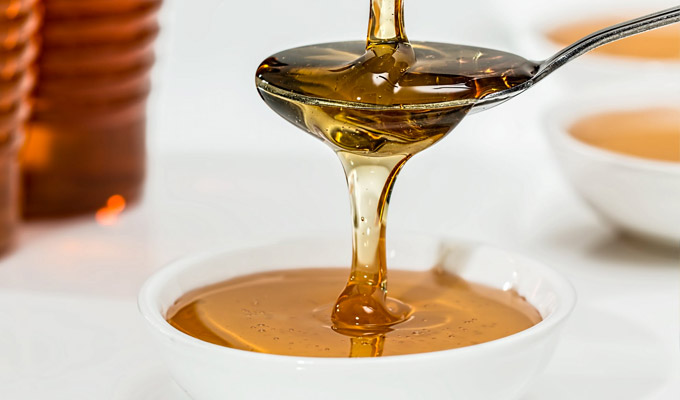 What idiot called it honey...
Tweets of the week
Actually, it's only proroguing if it comes from the Prorogue region of France. Otherwise it's just a sparkling coup.

— Tim Hollo (@timhollo) August 29, 2019
Every place has a drive thru if you have insurance.

— Melanie Gibson (@ImMelanieGibson) August 28, 2019
Your body is an escape room for a ghost

— Zoë Tomalin (@ZoeTomalin) August 24, 2019
Massachusetts=Forceachusetts/ Accelerationachusetts

— Jeff Computers (@JeffMyspace) August 29, 2019
If we're not careful we'll lose Prince Andrew's contributions to public life, and then where would we be?

— Simon Blackwell (@simonblackwell) August 24, 2019
Who called it honey and not beenut butter?

— Tԋҽ Gιɾl Wԋσ Cαɱҽ ƚσ Sƚαყ (@Mom_Overboard) August 28, 2019
Published: 30 Aug 2019
What do you think?