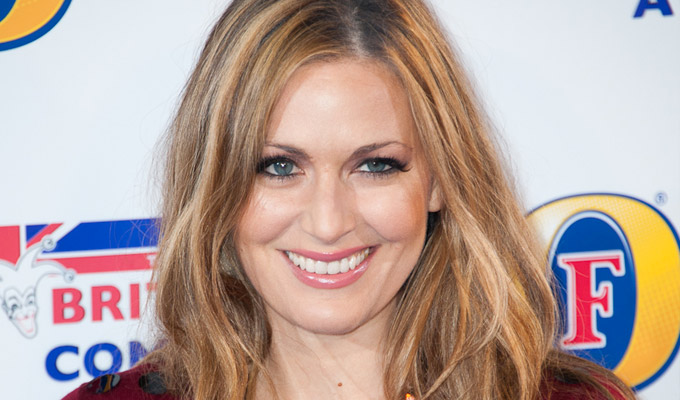 This'll help mums beat stress – I swear
Mindfulness recordings usually involve a soothing voice intoning gentle platitudes to relax the soul.
But comedian Olivia Lee is to release a new album to help new mothers cope with stress – containing almost 100 swear words.
Mindful Mum: How Not To lose Your Total Fucking Shit contains 58 'fucks', 16 'shits', 7 'arseholes', 5 'twats', '4 tits', 3 'wanks' and 1 'cunt' so proudly carries the Parental Advisory Explicit Content label.
A spokesman for record label Decca said: 'The meditations are not just funny for the sake of being funny. There is a method behind the laughs as Olivia has written them with the hope that through laughter, she can help mums to feel better.'
Lee - who took a life coaching course to help research the album – said she wanted to take the pressure off new mums to be perfect, to help them 'embrace their angry inner selves' and to reassure them they are not alone in experiencing negative feelings.
'All I can hope is that after listening to my album any mum will be able to un-fuck themselves from the prison of perfection,' said.
Lee – who has a three-year-old son and is best known for Channel 4's Balls Of Steel and Comedy Central's Dirty, Sexy, Funny – is planning to turn the album into a live show, too.
Mindful Mum: How Not To lose Your Total Fucking Shit is released on September 6. Click here to order the CD version.
Published: 30 Aug 2019
What do you think?