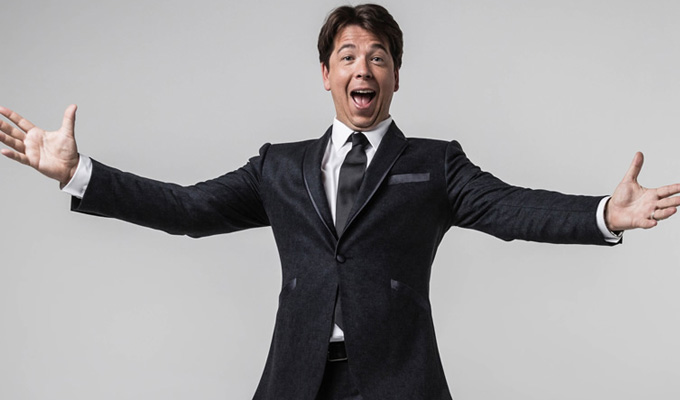 Can Michael McIntyre ward off flu?
They say laughter is the best medicine – and now scientists are trying to see if Michael McIntyre can help ward off the flu.
A new study aims to determine if being happy makes flu jabs more effective.
So patients aged 65 to 85 will be shown 15 minutes of McIntyre's stand-up before having the injection.
They will then be tested to see if they are happier for the experience, then again four weeks later to see if those who were have higher antibody responses.
Professor Kavita Vedhara, a health psychologist conducting the research at Nottingham University, told the Times: 'We want to be able to improve the effectiveness of vaccinations so that fewer older people end up with flu which can be a devastating condition in the elderly.'
The £315,000 clinical trial is being funded by the Medical Research Council.
Published: 11 Feb 2019
Recent Punching Up
What do you think?