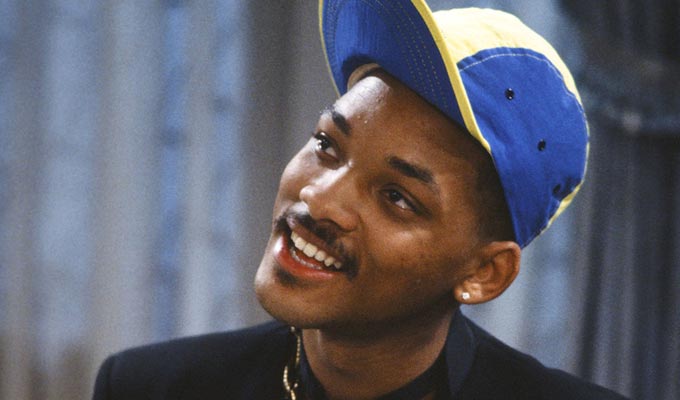 The whitest version of the Fresh Prince theme song...
Tweets of the week
Not the point but this reads like the whitest-possible version of the Fresh Prince of Bel Air song https://t.co/1mrAGmUXvr

— Mike Drucker (@MikeDrucker) November 30, 2018
My comedy box sets go on top of the wardrobe, but my old music magazines are piled under the bed. I keep my Friends close but my NMEs closer

— Sanjeev Kohli (@govindajeggy) November 27, 2018
I am on a train. The man next to me is on the phone and he just said, (without any kind of awareness or humour) "Yeh, Simon ostensibly works in gynaecology but he's got his fingers in all sorts of pies". I laughed involuntarily and he stared at me. I am childish.

— Jon Holmes (@jonholmes1) November 30, 2018
I heard a whisper that the wise men Doubled Up on one of their gifts. Well I say whisper... it was actually more of a myrrh-myrrh.

— Paul (@pauleggleston) November 30, 2018
ME: isn't it weird how you get corn in your poop?

DOCTOR: yes but I've never seen an entire cob before

— Hans Grubertron (@HansGrubertron) November 24, 2018
Published: 30 Nov 2018
Recent Punching Up
What do you think?