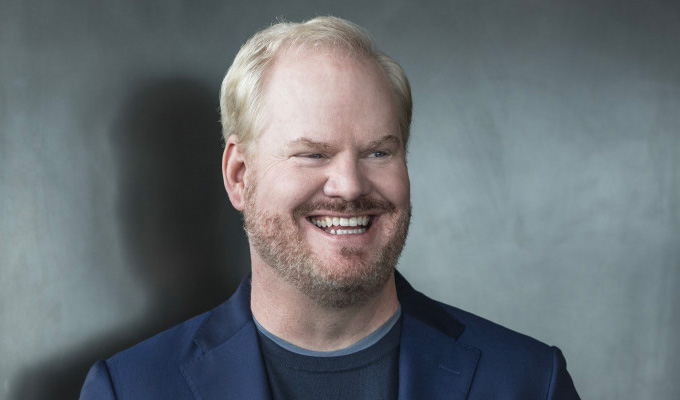 On me head, girl...
Jim Gaffigan is being sued by a man who claims he was 'severely' hurt by a soccer ball kicked by the comedian's 11-year-old daughter.
James Kent claims that he was so badly injured when the ball hit his head that he was unable to work – and has now lodged a claim for unspecified damages at Queens Supreme Court in New York.
The injury is said to have happened during the filming of an ad for Chrysler in New Jersey in 2016.
According to the New York Post's Page Six website, Kent claims neither the comic nor the commercial's director were keeping a close enough eye on 11-year-old Marre Gaffigan.
Published: 24 Sep 2018