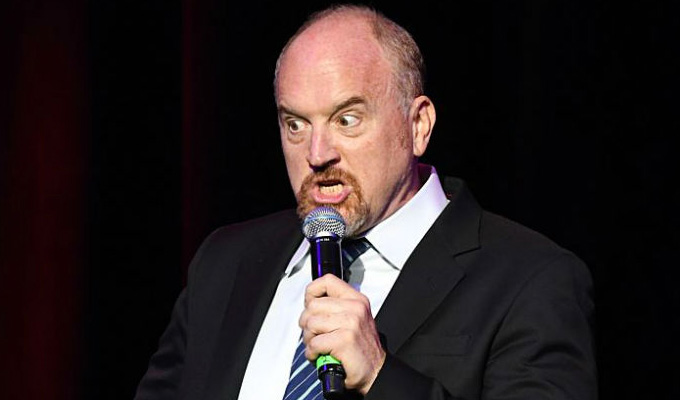 I can't believe Louis CK...
Tweets of the week
I can't believe Louis CK of all people subjected an unsuspecting crowd to several minutes of self-indulgent behavior without their consent https://t.co/diusXWN1Nl

— Chandler Dean (@chandlerjdean) August 28, 2018
My wife keeps banging on about me not praying enough extension to her.
Whatever the fuck that means

— Joe Heenan (@joeheenan) August 27, 2018
Nice try, Simon and Garfunkel, but I am paper.

— GlennyRodge (@GlennyRodge) August 29, 2018
Published: 31 Aug 2018
Recent Punching Up
What do you think?