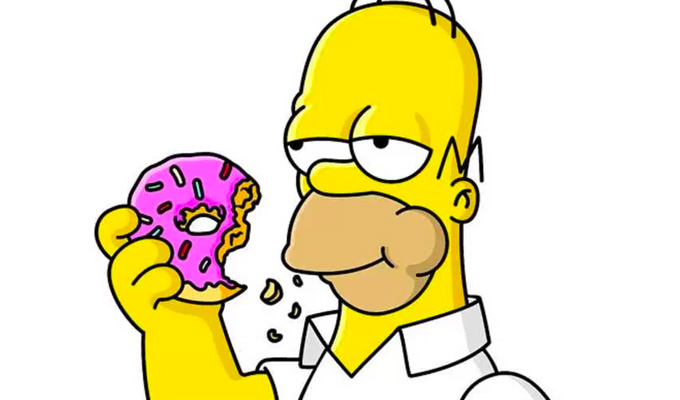 The Simpsons doughnut just became real
It's enough to make Homer Simpson drool. You can now get a real-life version the pink sprinkles-covered doughnuts so beloved of the animated patriarch… if you're in Australia.
Krispy Kreme have just released a real-life version of The Simpsons D'ohnut – as it's so obviously called – to the delight of fans.
The hot pink colour comes from a strawberry-flavoured white chocolate truffle icing.
And for launch day this Thursday, anyone whose surname is Simpson can get a free one from Aussie Krispy Kreme stores.
The Simpsons D'ohnut is a limited edition, available only until the end of April.
Published: 28 Mar 2018
What do you think?