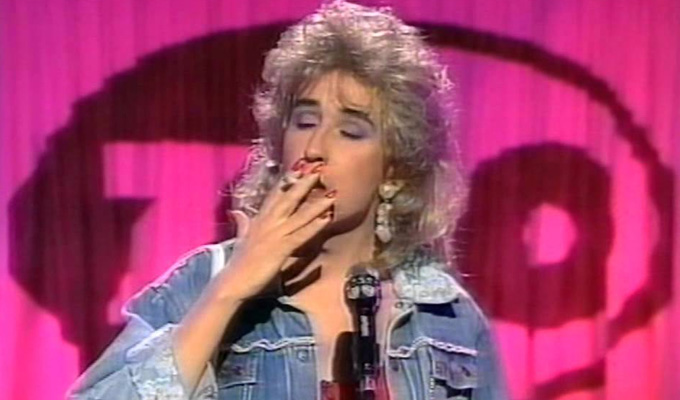 Sharing a dressing room with Steve Coogan... and his ego
Steve Coogan would probably be the first to admit his ego has occasionally got the better of him.
But Craig Campbell can certainly attest to the level of his self-obsession. The Canadian stand-up has recalled sharing a bill with Coogan at the Buzz Club in Manchester, with the Alan Partridge star performing as Duncan Thickett and Paul and Pauline Calf, back in the day.
'It was incredible to see live' Campbell enthused to STV's The Late Show last night.
But he added: 'We were sharing a green room and kitchen. He came in after my set and just said [claps hands together] "Amazing, amazing!" And I was quite flattered, I said "thanks very much".
'And he said, "No, me. I was amazing!"'
Sanguinely, Campbell reflected that it was 'one of the most memorable moments of my life'.
Published: 23 Mar 2018
What do you think?