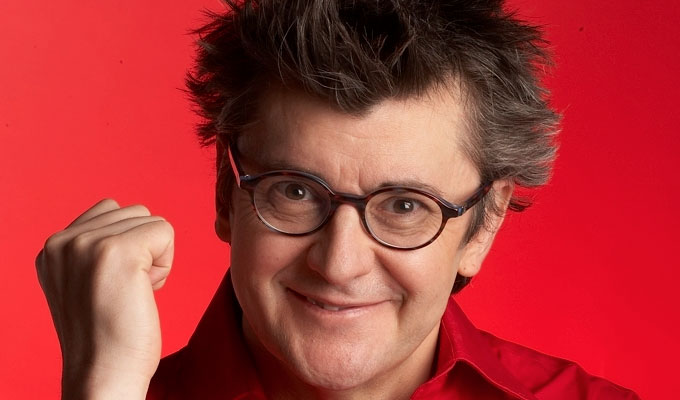 Joe Pasquale's a big rock fan
Joe Pasquale is studying for a geology degree.
The comic, who is starring in a stage tour of Some Mothers Do 'Ave 'Em, said he signed up for the Open University course because he didn't want to be wasting his life.
'I didn't get any exams at school,' he told Metro. 'But I got a pilot's licence ten years ago which showed me I could learn because I had to pass seven exams for it.
'I realised my own mortality, so I thought that instead of sitting and watching telly I'd do something.useful.
'I chose geology because when I was a kid my dad used to take me to Grays beach in Essex. He'd go to the pub and I'd walk on the beach and find bit of rock and crystals that interested me, and it just stayed with me.
Published: 21 Feb 2018
Recent Punching Up
What do you think?