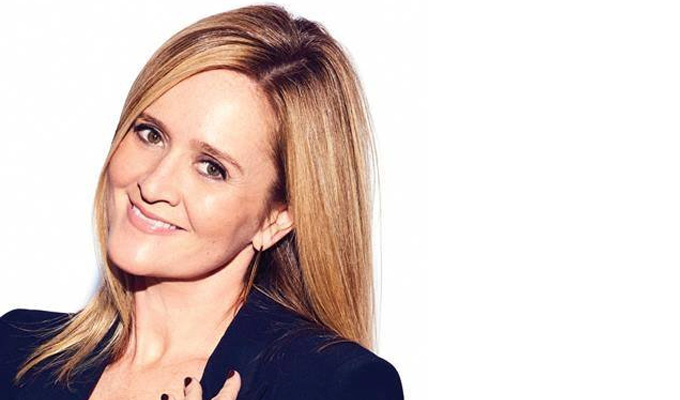 Why aren't there more female comedians?
Quote of the week
'Why there aren't more female comedians? Maybe it's because every time a woman opens her mouth to tell a joke, someone tries to put their dick in it' Samantha Bee
Tweets of the week
Any hole can be a pie hole if you're willing to shove pie into it.

— Father Drinks McGee (@drinksmcgee) February 1, 2018
Yes but pic.twitter.com/5lv0vCvLgV

— Ash Warner (@AlsBoy) January 31, 2018
I'm not overtly suggesting racism, but I find it VERY interesting that neither Mr Boombastic or Mr Loverlover were accepted into the Mr Man franchise

— Sanjeev Kohli (@govindajeggy) February 2, 2018
Published: 2 Feb 2018
What do you think?