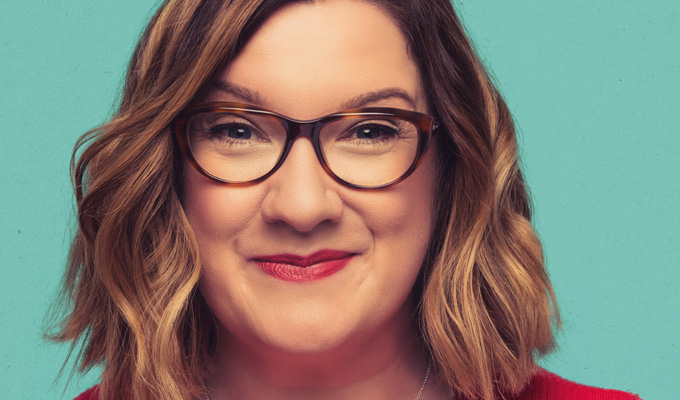 Revealed: What put Sarah Millican off motherhood
You might have thought a doll would instil some maternal instincts in a young girl – but not for Sarah Millican.
The comic has revealed that a toy she was given as a youngster has put her off children for life.
Speaking on the Graham Norton Show tomorrow night, Millican says: 'I don't like kids and I think it all stems from when I was eight years old and was given a baby doll.
'She was a giant and I remember having an inkling then what childbirth was and realising that I didn't want something that size coming out of me. That was the moment I was put off children forever!'
Millican has previously said that not wanting to be a mother was 'is the final taboo' for women, but said. 'I don't feel remotely maternal, and I don't want to put my life on hold.'
The Graham Norton Show is on BBC One at 10.35pm tomorrow.
Published: 9 Nov 2017
Recent Punching Up
What do you think?