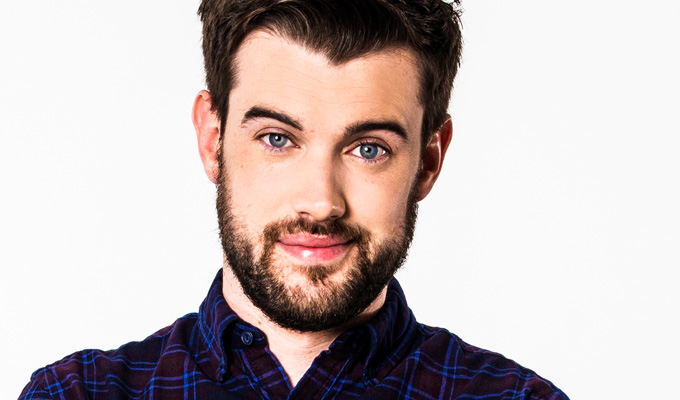 This jester displeases me
Comedians are used to dying in all sorts of terrible gigs.
But Jack Whitehall has revealed that his worst bomb came during a private performance for Prince Charles and the Duchess of Cornwall.
'It was the poshest gig that's ever happened ' he said. 'It was at their house and they sat in the front row, in chairs, and every joke I made, they looked pretty ashen-faced.'
'Some of the other people there quite liked it But when you're doing a joke directly to the future king of England and he's not laughing, it's a pretty high-stakes bomb. I don't think I'm ever going to get a knighthood.'
'I think I'm still very cut up about it to be honest. And I know other comedians that have done this gig as well because it happens once a year. And I know that they've done better than me.'
Whitehall relived his nightmare in an online video he made when he appeared on The Tonight Show with Jimmy Fallon.
But he conceded that 'one bone that Prince Charles threw me is that afterwards he told me that I was better than the contortionist they'd had the year before.
'It made me feel slightly better about myself and also amused me that the year before I'd been there, Prince Charles and Camilla had watched an act where a man climbed through a tennis racket for them.'
Whitehall was also asked what advice he'd give to younger comedians – and offered: 'If you're asked to be a jester for the future king of England maybe think twice. I think that's a relatable bit of advice'.
Published: 4 Oct 2017
Recent Punching Up
What do you think?