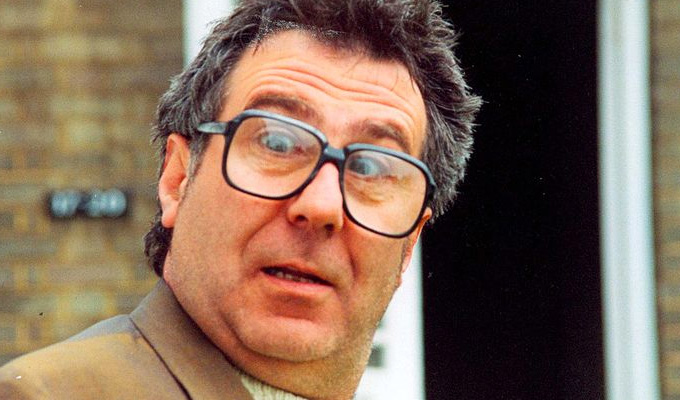 Malcolm Hardee, back at the Fringe!
Malcom Hardee is to make an Edinburgh Fringe comeback, 12 years after he drowned in the Thames.
A new play suggests the alternative comedy godfather faked his death in act of 'pseudocide' and has been in hiding ever since.
The plot of Back From The Drink has the police awaiting the old scoundrel's return, while Hardee imposters start appearing in Edinburgh. The play will also retell some of the legendary anecdotes surrounding he comedian, including the time he stole Freddy Mercury's birthday cake.
It has been created by artist, musician and film-maker Darcy Gladwin, while comic actor Matt Whistler, right will play Hardee.
The show will be performed only once at the Fringe, at 8.30pm next Wednesday, August 23, at Heroes @ The Hive.
As well as his antics at the Fringe and Glastonbury, Hardee was famed for running the anarchic Tunnel Club in South London before establishing the Up The Creek comedy club. He drowned in February 2005 as he crossed the river in rubber dinghy, after a drunken night out at his last venture, the Wibbley Wobbley floating pub.
Gladwin is believed to have been one of the squatters who occupied the boat after it fell into disuse, and before it was towed away for scrap.
• Heroes @ Monkey Barrel is to host a benefit gig at 11.55pm tonight after comedian Andy Barr and Heroes staff Liam Cook and Siiri Raja-Aho were burgled earlier this week. They lost '£600, one laptop and a binbag of dirty socks respectively'. Tim Key is among those on the bill.
Published: 18 Aug 2017
Recent Punching Up
What do you think?