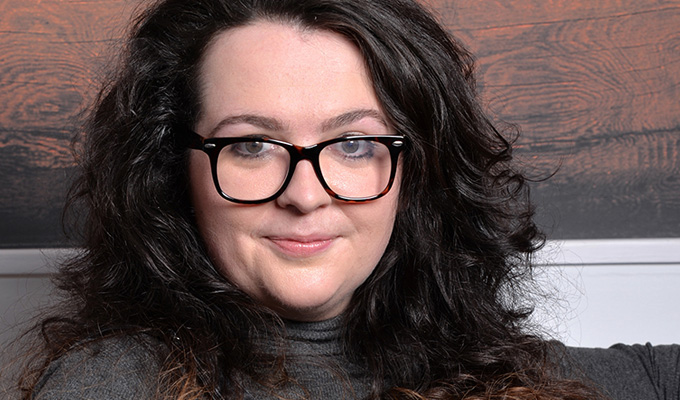 Putting the 'not' in Tig Notaro
Scottish stand-up Ashley Storrie has hijacked Tig Notaro's Twitter feed.
But it's no hack, as the American star never updates her own account.
Instead she gets friends and fellow comics to take over the feed – which started with Sarah Silverman in 2015.
Each day a new guest poster takes over, changing the profile to their own and adding their @ handle to the details.
They are allowed to post up to 10 tweets in the day, including retweets and two self-promoting messages.
After introducing herself this morning, Storrie tweeted:
in olden days my grandpa didn't have tinder. I Asked him how he met Nana: "just followed her about till she said yes". Stalker #AshleyTweets

— Tig Notaro (@TigNotaro) July 28, 2017
In a game of Tig tag, each guest poster chooses a successor for the next day 'who Tig would know or appreciate'.
Yesterday, the account – which has 67,000 followers – was run by New York comic Sid Singh, who would have nominated Storrie.
The takeover is well timed as Storrie's Edinburgh Fringe show, Morning Glory, starts next Thursday.
Notaro's Amazon series One Mississippi which is to start its second series on September 8, and a teaser clip was released this week:
Published: 28 Jul 2017
Recent Punching Up
What do you think?