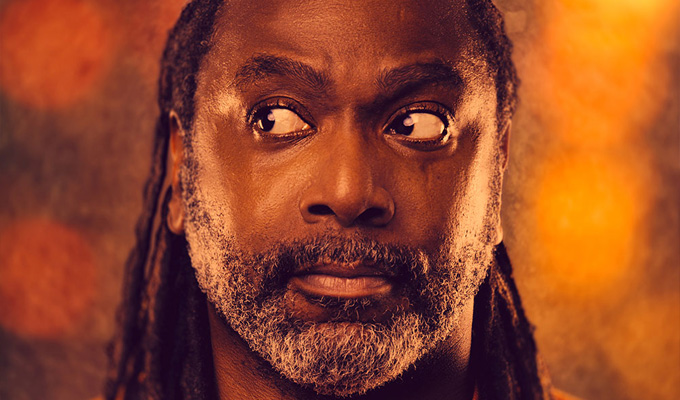 Would you stop sex to write a joke?
Inspiration can strike a comedian at the most unfortunate time.
Reginald D Hunter recalls 'one time years ago, a punchline had finally hit me for this joke that I had been thinking of for like three years, and it was in the middle of sex.
'I got up and she was like "what are you doing? I can't believe you're writing down a joke!" he told Buzz magazine. 'And I was like 'baby, if I get this one right we'll be able to eat off this one for years!"'
Published: 12 Apr 2017
Recent Punching Up
What do you think?