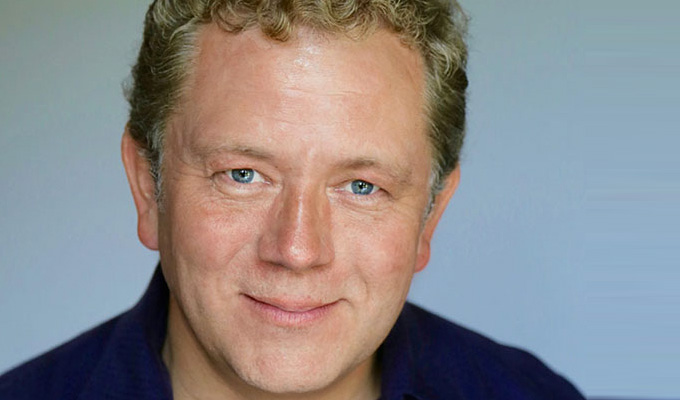 Jon Culshaw's dark obsession...
Impressionist
Jon Culshaw
has revealed a strange hobby: chasing total solar eclipses around the world.
The Dead Ringers star will be travelling to the States in the late summer for the next one, which cuts a swathe across the country on August 21.
And he even said that if he could choose his ideal last 24 hours: 'I'd insist it coincides with a total solar eclipse so I can get one final, breathtaking view.'
Culshaw is a keen amateur astronomer, and even has a regular column in the Sky At Night magazine.
Speaking to Scotland's Sunday Post, he explained: 'It's good for the soul to look at Jupiter or Mars and realise that you are part of this vast universe with its beauty and its wonder.'
Published: 10 Apr 2017
Recent Punching Up
What do you think?