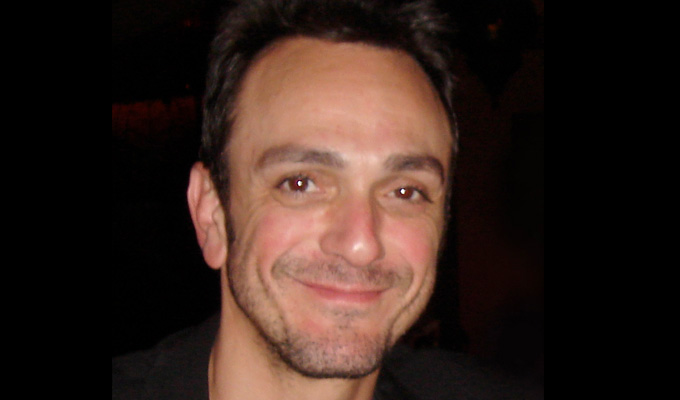 Friends rejection 'left me burning with hatred'
Simpsons star Hank Azaria has revealed he was left 'burning with jealousy' after losing out a role in Friends.
The actor, who voices characters including Moe, Chief Wiggum and Apu on the animated comedy, twice auditioned to play Joey and was gutted to lose out.
'They liked my audition, they just thought Matt LeBlanc was better,' he told Howard Stern. 'History has proven that choice to be correct.'
But rejection was worse because Matthew Perry, his friend since they were teenagers, did land a role.
'He goes in for Chandler and gets it, I went in for Joey and did not get it,' Azaria recalled. 'I had to tell him, "Bud, I'm burning with jealousy. I'm consumed with hatred for you right now".'
Luckily for their friendship, that feeling subsided.
Azaria was not the only star rejected for the role, as last week it was revealed that Vince Vaughan came close to playing Joey.
Published: 4 Apr 2017
Recent Punching Up
What do you think?