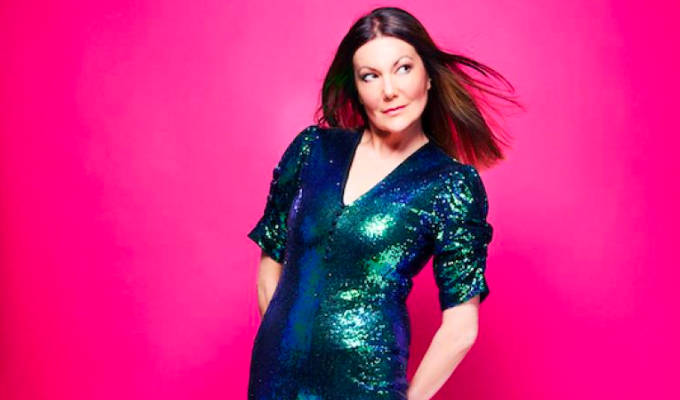 Fiona Allen extends debut stand-up tour
Smack The Pony star Fiona Allen has added 13 new dates to her On The Run tour.
Her debut stand-up show now runs through to March 28 next year, with several dates this year still to go.
The show revolves around her deciding to take up stand-up as well as her thoughts on family, marriage, sex robots, passive aggressive school mums and supermarket dress codes.
As a teenager, Allen left her hometown of Bury for the bright lights of Manchester and became part of the Tony Wilson empire of the Hacienda nightclub and Factory Records.
When she decided to become an actor, she came to London and created the Emmy-award winning sketch show Smack the Pony with Doon Mackichan and Sally Phillips.
Allen is married Mike Parkinson, the son of the late Sir Michael Parkinson, and had three kids in five years. After years of being a working mum turned to stand-up to do something for herself.
Published: 14 Nov 2023