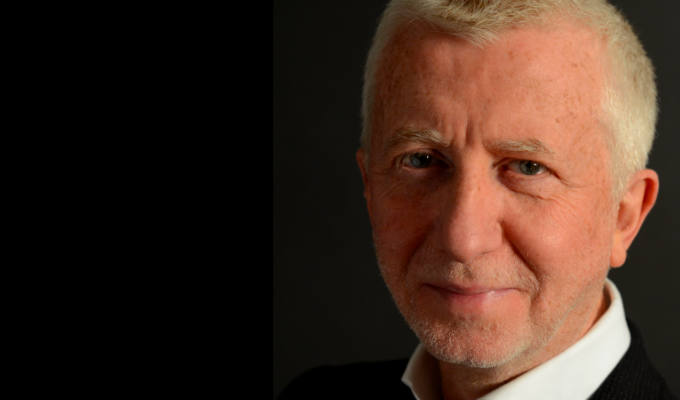 BBC wants more comedy from North East England
BBC Comedy has set up a new partnership to develop scripted comedy in the North East of England, with the aim of getting of more of the region's talent on air.
Under the scheme, originally running for six months, production giant Hat Trick Productions will work with an emerging independent production company from the area.
Its managing director, Jimmy Mulville, pictured, said: 'The North East has a rich legacy of iconic comic talent both in front and behind the camera and we can't wait to get stuck in to find the next generation of hit comedies.'
The scheme is being run with creative industries development agency Northern Film + Media. Its chief executive said: 'We are delighted that comedy in the region is being supported in such a huge way. The partnership will be a catalyst for growth in the sector and we're excited to see local talent flourish.'
The BBC last year announced it will spend at least £25million over the next five years right across the North East to fund network TV production, talent development and support for the creative sector.
The announcement was made at the inaugural BBC Comedy Festival, which is currently taking place in Newcastle.
Published: 12 May 2022
What do you think?