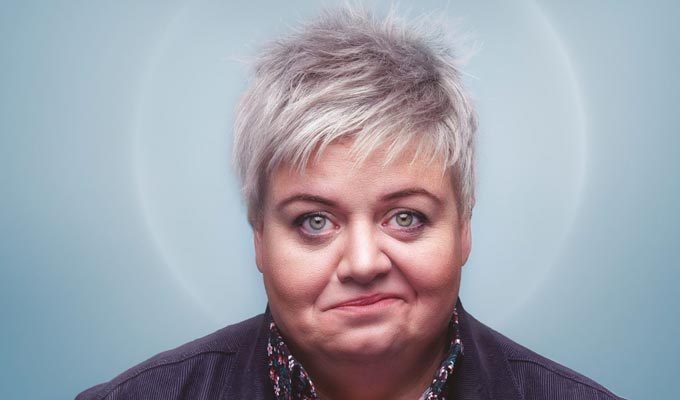 Glasgow Comedy Festival 2022 wraps
The Glasgow International Comedy Festival 2022 has wrapped with sold-out performances from Katherine Ryan, Susie McCabe, Jim Smith and Count Arthur Strong.
More than 120 events took place across the city, attended by 20,000 gig goers. Festival firsts included the launch of the Official Glasgow International Comedy Festival Podcast and the staging of Tenterhooks' Messs – a theatre performance for young audiences with complex additional support needs.
Festival lead Krista MacDonald - who took over the event this year after previous organisers Salt N Sauce Productions decided they could no longer sustain it - said: 'Our city is famous for its hospitality and humour and all the venues, bars and audiences have more than lived up to that reputation and we can't wait to get to work planning the 20th festival next year."
Julie Pearson, head of events at the Glasgow Life which supports cultural events in the city, added: 'Good humour and great shows go hand-in-hand in Glasgow, so it was no surprise the welcome return of the Glasgow International Comedy Festival was well received by gig-goers.
'Our city has produced and hosted some of the world's best stand-up acts and the eclectic mix of top comedic talent at this year's festival delivered some much-needed laughter.
'The festival is a standout event in Glasgow's cultural calendar; one that's hugely popular with locals and visitors alike, so it was brilliant to have it back in the city's venues and to be able to continue our support for it.'
Published: 28 Mar 2022
What do you think?