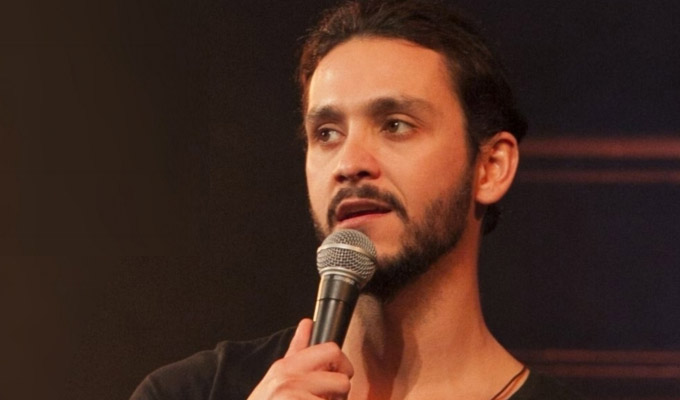 Edinburgh gets a new comedy room
Edinburgh Fringe venue 32 Below is to become a year-round comedy club.
The basement bar in the Counting House complex is to be home to the Doon The Stair night from next month.
Stand-up Darius Davies, pictured, is among those helping launch the new venture, and will be compering the first weekend.
He said: 'We want to try to replicate the Fringe spirit throughout the year.
'This will be a club booked by comedians for comedians, where comedians will be encouraged to be brave in their artistic choices and we will only have one booking requirement: Be funny.
'I really want to help build this club to be a viable third alternative to Monkey Barrel and The Stand on the other side of town - with productive new material nights for comedians to try out new stuff, and well-paid weekend gigs to offer more work for the Scottish comedy scene.'
The opening weekend is on December 11 and 12 and also features Justin Panks, Icelandic comic Bylgja Babylons, Conor Burns and Gareth Waugh.
Published: 30 Nov 2021
What do you think?