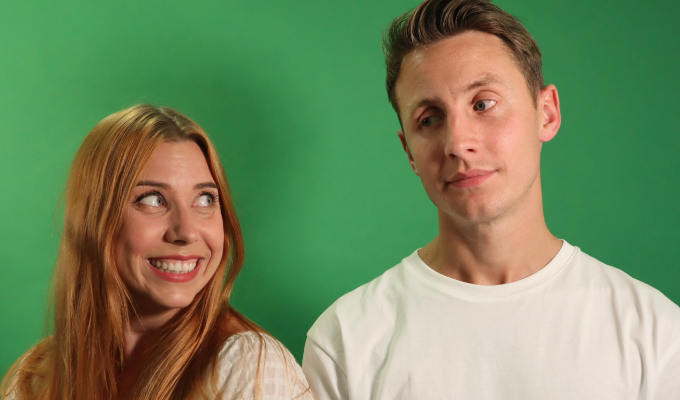 New podcast from Shane Todd
Northern Irish comedian Shane Todd is to launch a new podcast offering an alternative guide to Irish history.
He has teamed up with YouTuber Hazel Hayes, from south of the border, to create We're Not F***ing Historians.
Podcast production company Stak say the duo will 'uncover weird, wacky and wonderful stories from their country's colourful past' and 'what Shane and Hazel lack in knowledge, they make up for in enthusiasm, wit and truly universal conversations.'
The first episode drops tomorrow. Subscribe via Apple Podcasts.
Published: 11 Oct 2021
What do you think?