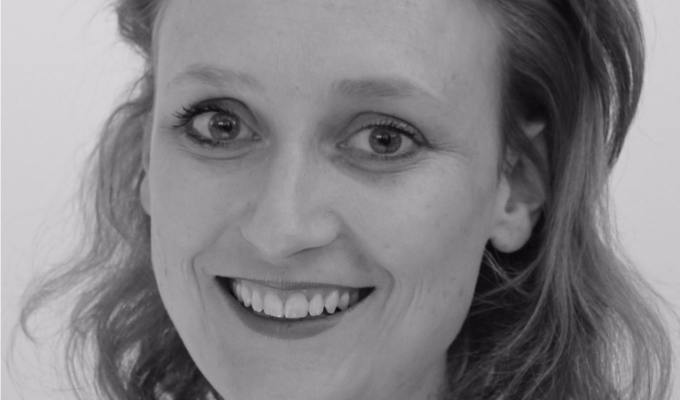 Comedy agent Ellie Cahill-Nicholls joins DLT
Comedy agent Ellie Cahill-Nicholls has joined DLT Entertainment, the group whose raft of management companies already includes Andrew Roach Talent, The Galton Agency, Blue Book Artist Management and Gag Reflex.
Cahill-Nicholls joins from Noel Gay, where she was responsible for spotting upcoming talent and clients including Maddy Anholt, Jo Neary and sketch group Just These Please.
She said: 'I'm delighted to be joining DLT's group of agents at this exciting time and look forward to building on the great work already taking place with so many brilliant artists. As the theatre and television industries begin to recover and rejuvenate after the past eighteen months, there is so much to do and so many outstanding people raring to go.'
Donald Taffner Jr, president of DLT Entertainment – which also owns the West End's Shaftesbury Theatre,– said: 'Ellie's experience will undoubtedly bring a fresh perspective to DLT's group of agents and expand the company into new areas of representation alongside our existing clientele.
'She is very talented in her field and with her on the team, our overall talent management offering will progress to target a much wider network.'
In her ten-year career, Cahill-Nicholls previously worked at Avalon Management and Dawn Sedgwick Management.
Published: 8 Oct 2021