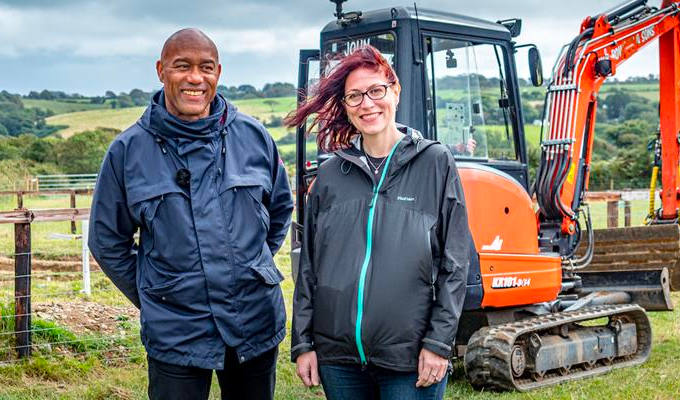 Natalie Haynes joins Time Team
Former stand-up Natalie Haynes is taking over from Tony Robinson on a revived Time Team.
The comedian and classicist will be fronting the archaeological series in its new guise as a
series alongside historian Gus Casely-Hayford OBE.
Time Team was axed by Channel 4 in 2014 after 20 years and now exists online, funded by Patreon.
Haynes said: 'I'm thrilled to be joining Time Team. I've spent years poring over archaeological finds in museum catalogues and academic papers, and now I get to be there for the discovery! I can't wait to get started, and I can't wait to be working with Gus and all the other experts. It will be such a treat.'
Producer Tim Taylor, who created the series, added: 'We're delighted that Gus and Natalie are joining us to present the digs. I know they share my own excitement and thrill at making new discoveries, as well as my passion for sharing these with a wider audience.
'I couldn't think of a better combination to lead Time Team in this exciting new chapter.;
Published: 11 Sep 2021
What do you think?