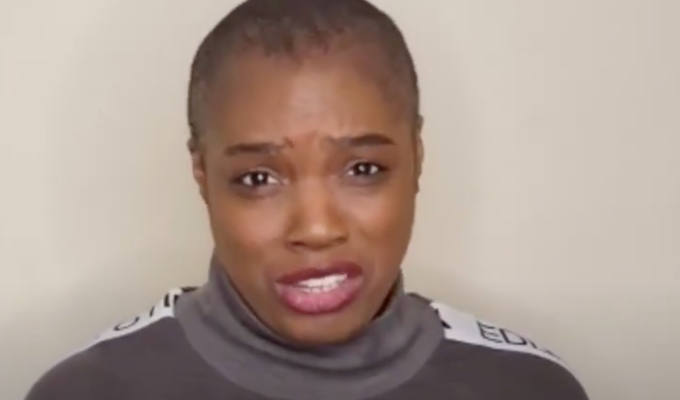 A capital idea!
The Museum of London has recruited five comedians to make a series of videos about the role of women in the capital's history.
Samantha Baines, Jenny Bede, Jen Ives, Thanyia Moore and Leila Navabi have each created a short piece inspired by a different item in the museum's collections.
Moore is first with a monologue about female bus conductors, released today to coincide with International Women's Day.
She was inspired by a photograph from the mid-1970s – the first time London Transport officially employed women as bus drivers.

The other times chosen are:
A recruitment letter from Sainsbury's seeking female staff to work in their shops during the First World War;
A postcard featuring the dogs of suffragette leader Mary Leigh, who was a drum major with the Women's Social and Political Union drum and fife band;
Commemorative toilet roll celebrating the history of women in the legal profession since 1919, when it became illegal to ban people from jobs based on their gender;
A photograph of suffragette Dame Ethel Smyth who composed the campaigning song The March of the Women.
Future videos will be released each week during the current Women's History Month.
Published: 8 Mar 2021
Recent Other News
What do you think?