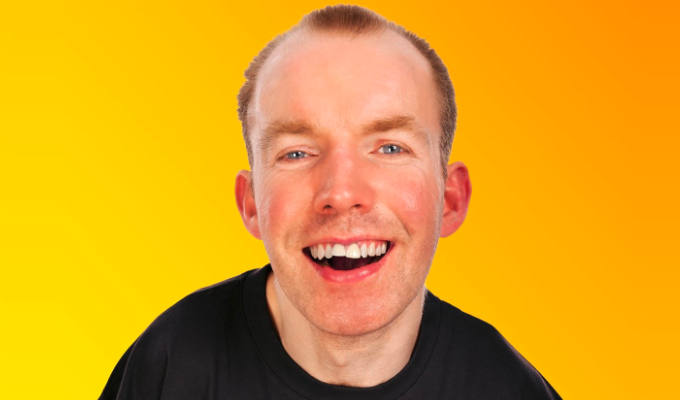 Recording remote-Lee
Lost Voice Guy Lee Ridley has begun recording the third series of his Radio 4 show Ability.
The semi-autobiographical sitcom is being taped remotely, with the cast in their homes, after plans for a studio taping in November had to be abandoned because of Covid.
Lisa Hammond, who played Donna Yates in EastEnders for four years until 2018, joins the show as the on-off girlfriend of Ridley's character Matt.
Ridley said: 'It's great to be back, even if it is remotely. At least this way I don't have to get dressed. '
Producer Jane Berthoud from programme-makers Funnybones added: 'I miss being in studio… but this does have the advantage of everyone being able to choose their own favourite biscuits'
The third series of Ability will launch on Radio 4 at 11.30am on Wednesday February 10.
Published: 19 Jan 2021
Recent Other News
What do you think?