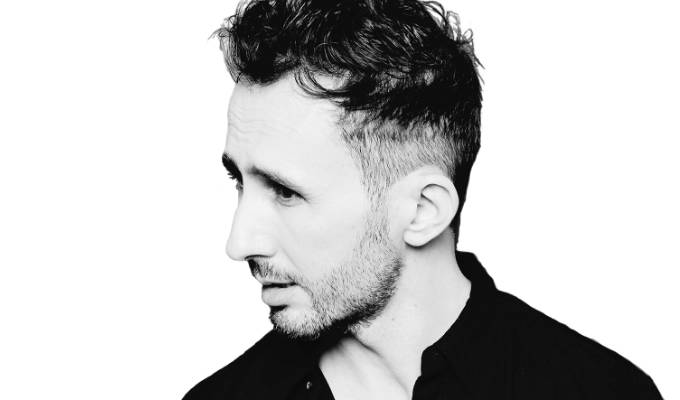 Comic writes spoof Boris Johnson diaries
Stand-up Nathan Cassidy has written an imaginary three-month diary from Boris Johnson, describing his recovery from Covid.
Around half of each day's entry in Resurrection is a true recording of events, the other half is made-up for satire, but as Cassidy says, 'with the state of politics in 2020, it's often hard to see the divide'.
He is just the latest comedian to have penned a spoof diary for the pre-Christmas market. Father Ted co-creator Arthur Mathews has written in the guise of Dominic Cummings, while Janey Godley's viral videos giving new voice to Nicola Sturgeon have been published as Frank Get The Door, Meanwhile, Darren Richman and Luke Catterson have collaborated with Pat Sharp to provide a tongue-in-cheek version of his memoirs.
Cassidy's Resurrection is available here - and here's a trailer.
• Arthur Mathews is taking part in the Chortle Comedy Book festival, which kicks off on Sunday. More details here.
Published: 9 Nov 2020