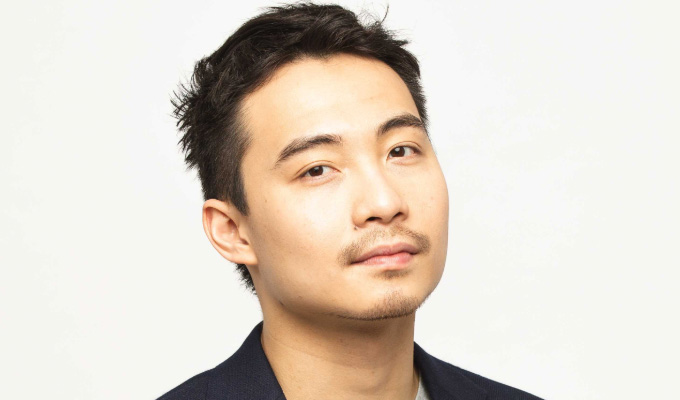 Fringe fundraiser nears £250,000
A campaign to help those affected by the cancellation of the Edinburgh Festival Fringe has raised almost £250,000.
Of the sum raised by FringeMakers, £50,000 came from a crowdfunding page, with these proceeds going to a central fund to help artists and venues return to the Fringe in 2021.
A major fundraiser was the digital cabaret AJ Bell Fringe on Friday hosted by Suzi Ruffell, Jayde Adams, Nigel Ng, pictured, and Courtney Act– which allowed artists and venues were to sell tickets and keep the proceeds.
Despite the cancellation of the festival, 300 digital listings were registered with the Fringe Society, and nearly 400 short videos were uploaded to a 'Fringe in miniature', site.
Shona McCarthy, chief executive of the Edinburgh Festival Fringe Society, said: 'It has been inspiring to see our venues, artists and creatives producing such a range of imaginative work and adapting to the online world in the most difficult of circumstances, and I'm delighted that £250,000 has been raised to support our storytellers and performers.'
Venues have also been running their own events and funding drives.
A total of £82,992 was donated to the Pleasance. The venue has pledged 30 pre cent of that will go to emerging theatre-makers and comedians, and the rest to keep its operations going.
The Gilded Balloon has raised £8,038 from crowdfunding, less than a third of its £25,000 aim, with two days left.
Published: 1 Sep 2020
Recent Other News
What do you think?