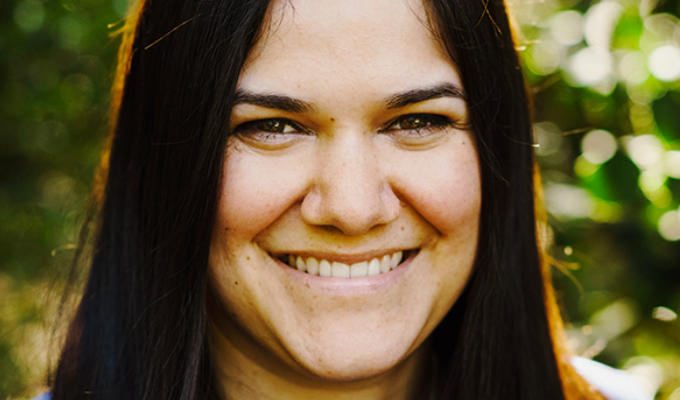 Comedy writer Tasha Dhanraj dubbed 'one to watch'
Comedy writer Tasha Dhanraj has been named 'one to watch' by the Edinburgh TV Festival.
She is one of 30 up-and-coming names in broadcasting to receive the recognition, which means she will get three days of mentoring and training towards the next step in her career.
Dhanraj has been involved in comedy since the age of 14 when she started doing stand up on the Brighton circuit.
Since then, she's has written award-winning sketches for the internet and had several sitcoms optioned by leading production companies, and secured a Channel 4 script commission.
Phil Gilbert, head of scripted programmes at production company Fudge Park , which made White Gold, Enterprice and The First Team, said: 'Is there a funnier, smarter, more personable young comedy writer than Tasha Dhanraj? No. I don't and won't believe it.'
Published: 29 Jul 2020
What do you think?