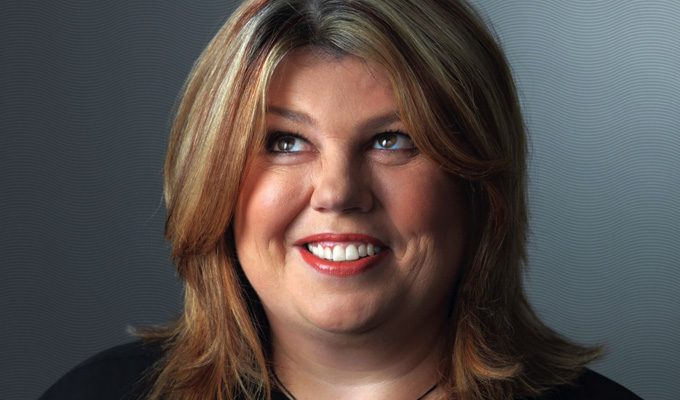 Urzila Carlson joins The Masked Singer Australia
New Zealand based comedian Urzila Carlson has joined the judging panel of The Masked Singer in Australia.
She replaces actress Lindsay Lohan who was unable to return due to travel restrictions and will take her place alongside broadcaster Jackie O, fellow comedian Dave Hughes and singer Dannii Minogue.
Host Osher Günsberg said: 'We couldn't be more excited to welcome Urzila into the bonkers world of The Masked Singer Australia. She is an absolute crack up, and will fit right in as the panel tries to guess who is who.'
South African-born Carlson added: 'Being on The Masked Singer Australia is very exciting – it's not something I thought I would ever do, but when I got the call to say 'Lindsay can't make it because of Cyrus The Virus, could you step in?', I immediately said yes.
'I'm pumped to do the show, but I'm also upset that Lindsay can't be the other panelist. But for anyone who is at home and angry, think about this – I have to wear her wardrobe because they've already spent the money, so they are just putting in a few clips for me. Spare a thought for me, and tune in just for that, and the amazing talent under the masks!'
Production is proceeding in Melbourne, despite the city being badly hit by Covid-19.
Carlson's debut Netflix special,Overqualified Loser, was released by the streaming service this week.
Published: 16 Jul 2020
What do you think?