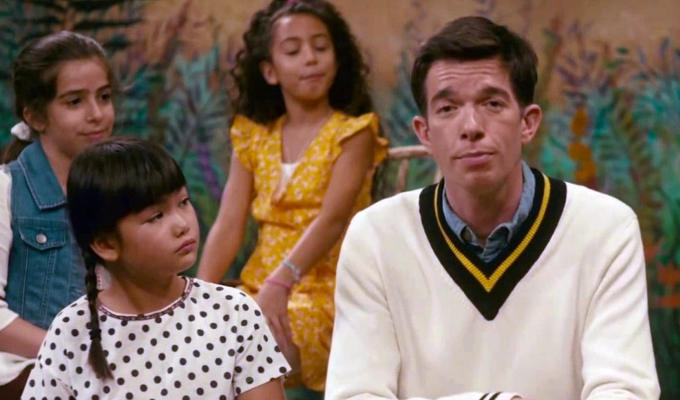 John Mulaney to make two more Sack Lunch Bunch specials
America's Comedy Central has signed up stand-up John Mulaney to produce two more of his Sack Lunch Bunch children's musical comedy specials.
The comic released his first on Netflix on Christmas Eve last year, both parodying family-friendly TV while also recreating it - and attracting an overwhelmingly positive reaction from critics.Rolling Stone proclaimed it 'a perfect parody of children's TV shows and a great addition to the canon', while The AV Club called it 'spectacular'.
His first follow-up for Comedy Central will be a Christmas themed episode, which marks Mulaney's return to the channel for the first time since his 2012 special.
Chris McCarthy from the channel said: 'We couldn't be more excited about John's return to Comedy Central and hope this is just the beginning of a long-standing partnership.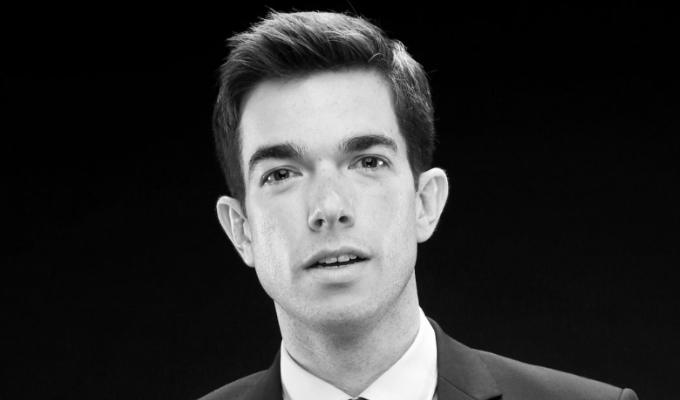 Mulaney added: 'I was an intern at Comedy Central when I was barely older than the kids in the Sack Lunch Bunch. I wasn't a very good intern, so I am psyched they hired me again.
'We are thrilled to bring these specials to Comedy Central: a place where I have had so many good times.'
Guest stars in the original included Richard Kind, David Byrne, Natasha Lyonne, and Jake Gyllenhaal.
Here's a clip featuring the latter as Mr Music
Published: 7 Jul 2020
What do you think?