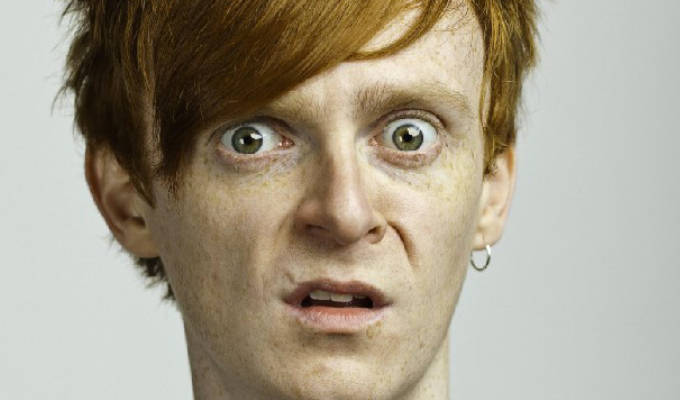 New fund for Northern working-class comedians
Comedian Red Redmond has set up a fund to help working-class comedians from the north of England make online content during lockdown.
The stand-up and drag queen has put £500 of his own savings into the scheme, which will make grants of up to £50 to allow applicants to buy kit such as microphones, video lights, webcams or tripods.
Another £100 has been added in donations and has recruited fellow comics Stephen Bailey, Lauren Pattison, Amy Gledhill and Rob Mulholland. as patrons.
He said he was lucky to have a job eligible for the government's furlough scheme, but wanted to help the self-employed comics who would not be able to access such financial help.
'The comedy circuit is built on the careers of the self-employed,' he said. 'Without them there are no comedians, no comedy promoters, no sound engineers, no stage managers, no doormen. It is clear a large portion of our industry need support and urgently.
'All of this is particularly true in the north of England where comedy remains a largely working-class pursuit.'
All applicants must be from the north of England, from a working-class background or struggling financially and have worked as a comedian before lockdown.
To apply, email red@deadcatcomedy.co.uk including links to previous work, your full comedy CV and details of what equipment you want and what you plan to do with it.
Published: 29 May 2020
What do you think?