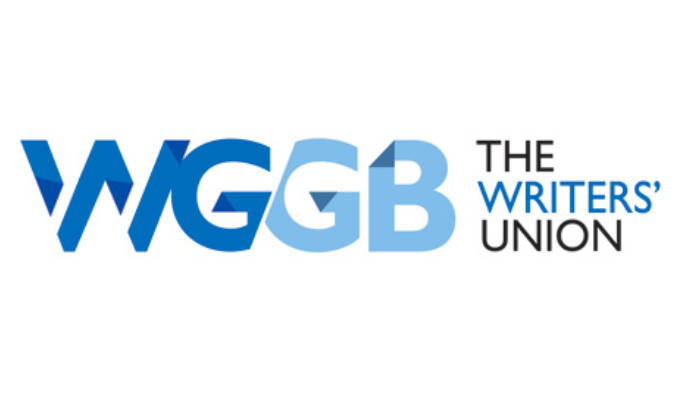 Writers' Guild cancels its annual awards
They were not due to take place until January next year – but the Writers' Guild of Great Britain has decided to cancel its annual awards.
And not just the ceremony, the whole process, in what would have been the 60th anniversary of the accolades.
Guild chair Lisa Holdsworth said: 'WGGB members, all working writers, volunteer their time and energy to sit on juries, shortlist entries, and pull endless strings behind the scenes to make the event the glittering success it is every year.
'This year, those same members are working tirelessly to protect writers' rights in industries which are facing an unprecedented, existential threat. We need to concentrate on this vital work, so that we can look forward to coming back with a bang, and much to celebrate, in 2022.'
Published: 20 May 2020
What do you think?