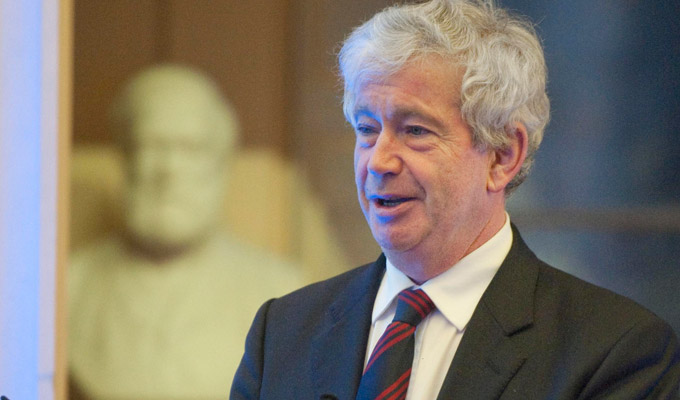 Edinburgh Fringe chief to delay his departure
Professor Sir Timothy O'Shea is to remain as chair of the Edinburgh Festival Fringe Society because of the coronavirus.
Sir Tim had been due to step down in August, but with the Fringe cancelled and pressing issues to sort out because of the lockdown, the board decided unanimously to extend his tenure.
Shona McCarthy, the Fringe Society's chief executive, said: 'We truly are living in extraordinary times and such times call for the most sensible measures. The decision to extend Sir Tim's tenure will provide the society with some much-needed stability as we try to navigate the coming weeks and months.
'With the festival and the society on a financial knife-edge, we are urgently seeking support from Scottish Government, the council and a wide range of supporters and partners.
'Tim's vast experience, knowledge and dedication will be invaluable in helping us navigate these challenges, and I'm delighted he'll be here to help us weather the storm. When this difficult period has passed, and with Tim's support, we will re-open recruitment once again.'
Sir Tim added: 'I am committed to securing support for the participants, audiences and staff who make the Fringe happen every year. Now, more than ever, that support is needed.'
Published: 8 May 2020
What do you think?