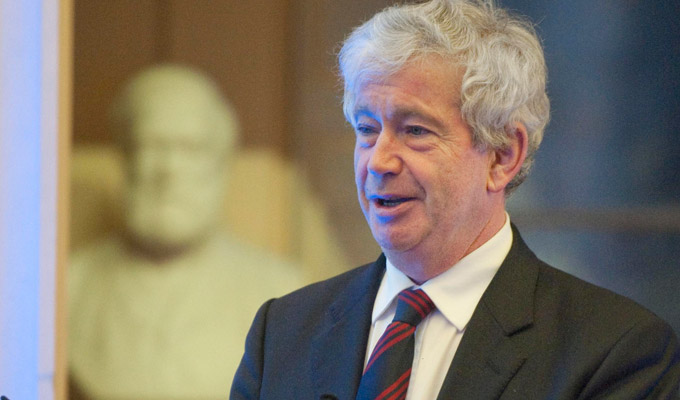 Chair of Edinburgh Fringe steps down
Professor Sir Timothy O'Shea is to step down as chair of the Edinburgh Festival Fringe Society's board in August.
Sir Tim, who was principal and vice-chancellor of the University of Edinburgh for 15 years until 2017, has served the maximum two terms on the board since joining in August 2012.
Shona McCarthy, chief executive of the Edinburgh Festival Fringe Society, said: 'Aside from being a passionate advocate for the Fringe and its founding principle of freedom of expression, Sir Tim O'Shea has steered the Fringe Society through some of its most exciting developments.
'Tim's legacy is a professionally run charity that balances both the vital local identity of the Edinburgh Festival Fringe with a global reputation for culture. On a personal level, it has been a pleasure for me and the team at the Fringe Society to have Tim's support, insight and leadership. We know he will be a lifelong friend.'
Sir Tim said his post had been 'an absolute honour, adding: To play a part in the world's greatest arts festival has been fantastic. There's no place in the world quite like Edinburgh in August, and I'm proud to have been part of a society that has inclusivity and accessibility at its heart.
'Under the superb leadership of Shona McCarthy, I have no doubt the Society will continue to work hard to make the Fringe the best possible experience for all who take part and attend.
An open recruitment for his replacement is now under way.
Published: 12 Feb 2020
Recent Other News
What do you think?