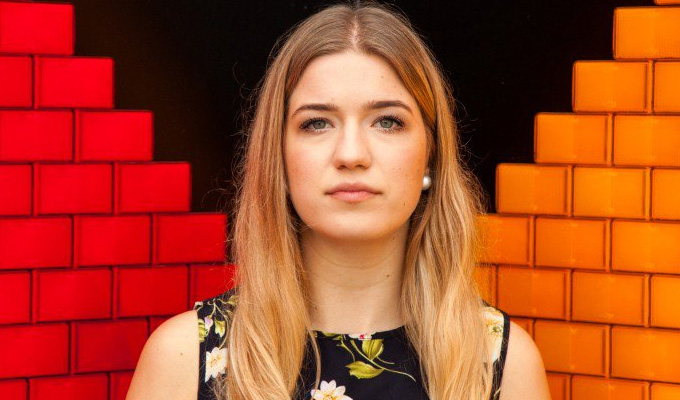 Comedians launch mental health magazine
Comedians including Pierre Novellie, Olga Koch and William Stone are among those contributing to a digital mental health magazine to help people cope during the coronavirus lockdown.
Entitled OF, it has been put together by production company, Objectively Funny, which released a similar booklet at least year's Edinburgh Fringe.
The magazine, which also features custom illustrations, will be updated every Monday morning with new stories, new illustrations and new tips and tricks.
It is free but accompanied by a GoFundMe campaign to help pay those who contributes to the project.
Objectively Funny founder Martin Willis said: 'We want to make sure people in the comedy industry know that they are supported.
'So many people have lost their jobs and the fear of the unknown is palpable. The loss of work and a sense of purpose can be really damaging for mental health, let alone the stress of a loss of income. Anything we can do to support each other now is vital to making sure the industry can get back on its feet as soon as it's safe.'
Read the magazine here.
Published: 6 Apr 2020
What do you think?