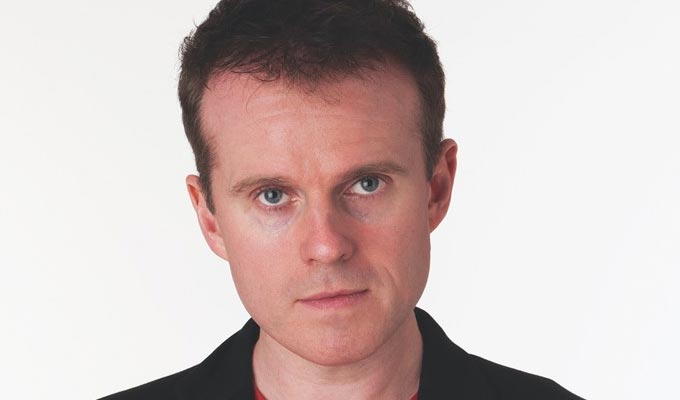 Comedy club commits £10k to new online content
The Comedy Unleashed stand-up night has set up a £10,000 fund to pay comedians for new content for its YouTube channel.
Promoters say the kitty will help finance comics unable to earn money from live gigs during the coronavirus lockdown.
Comedians are invited to submit videos, sketches, cartoon strips or animations for a weekly YouTube show. while writers are also invited to pitch ideas for funding.
The show will be curated by the night's regular comedians, Andrew Doyle (pictured), Geoff Norcott, Ria Lina, Tony Law and Comedy Unleashed co-founderAndy Shaw.
Comedy Unleashed describes itself as a 'free-thinking, no self-censorship' club, which tends to favour acts who do not fit into the circuit's usual liberal orthodoxy at its gig at the Backyard Comedy Club in East London.
Published: 1 Apr 2020
Recent Other News
What do you think?