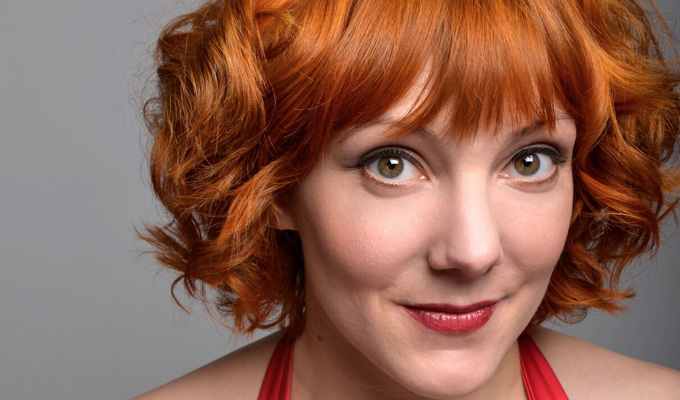 When is Sophie Willian's sitcom Alma's Not Normal on TV?
BBC Two has confirmed a broadcast date for Alma's Not Normal, the semi-autobiographical from comic Sophie Willan
The pilot – about Boltonian wild-child, Alma Nuthall, and her family of eccentric, unruly women – will air at 10pm on April 7.
Fellow comic Jayde Adams plays Alma's best friend, Leanne while Siobhan Finneran, from Happy Valley, plays Alma's heroin-addicted mum Lin; Lorraine Ashbourne (Barbara Castle in The Crown) is her vampish nan Joan, and James Baxter, Leroy in Still Open All Hours is Anthony, Alma's ex-boyfriend.
The BBC says: 'Alma's Not Normal offers a bitingly funny and unflinching take on class, sexuality, mental health and substance abuse. It celebrates women dealing with the hands they've been dealt while doggedly pursuing their dreams.'
Published: 26 Mar 2020
What do you think?